Our Jewelry
Our pieces are handmade in Texas! Our pieces are designed and crafted to go with any style & outfit. We design pieces for layering and to wear solo! No matter what your vibe is, we have something for everyone!
Love the Look, But not the Length?
Our pieces can be customize to the length you want! If you need a different length, please email us with the picture of the item and the length you would like!
(Disclaimer, depending on the additional length needed, there might be an additional fee)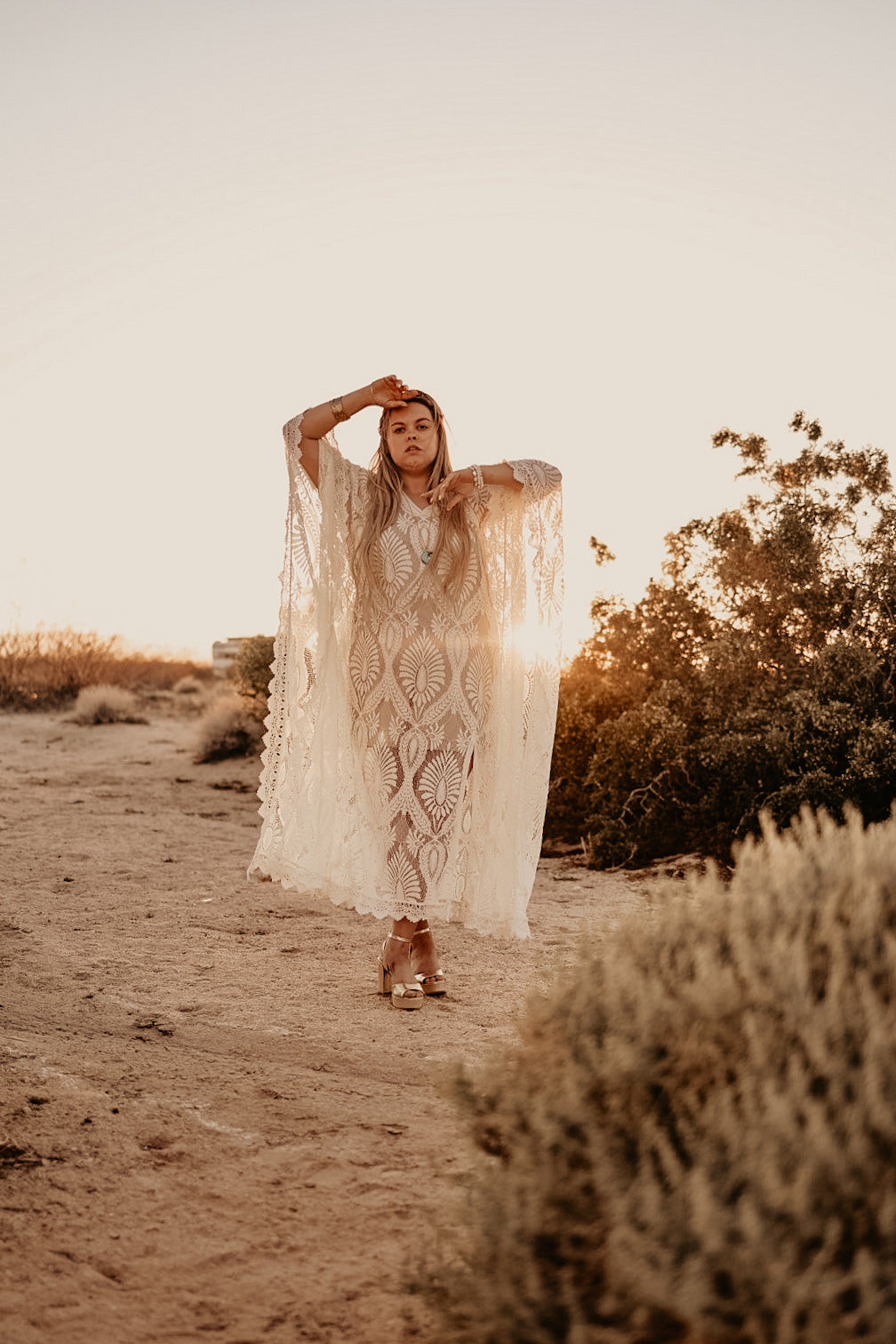 Hey There Hippie!
I'm Hailey, owner and designer of Highway Hippie Jewelry. I have a special love for fashion and creating things. I've always wanted to own and operate my own business after watching my mom own a boutique and start her own jewelry line. My mom is the person that taught me how to make jewelry. I use to make jewelry for fun and I've had several people who've asked me why I wasn't selling it. After being asked this a bunch of times, I finally decided to open my own shop and sell my jewelry. I'm always up for a challenge and pushing myself out of my comfort zone to create unique and one of a kind pieces! Here at Highway Hippie, our jewelry is designed to fit you and your style! Although we mainly get categorized as western fashion, our style is more boho, groovy, and all the good vibes. Thank you for supporting Highway Hippie and taking the time to look at my pieces!
Stay Groovy!
-Hailey Reid
*****DISCLAIMER*****
All designs are handmade by me. All Navajo Pearls that are used in my design come from Thunderbird Supply Company and are made in Gallup, New Mexico at their headquaters. All Navajo Pearls are JCK beads. I am not the artist or designer of the Navajo Pearls. For further information regarding the Navajo Pearls used in my designs please contact Thunderbird Supply Company!
-Hailey